Who We Are
The foundation behind us since 1996
OLSA Resources, Inc.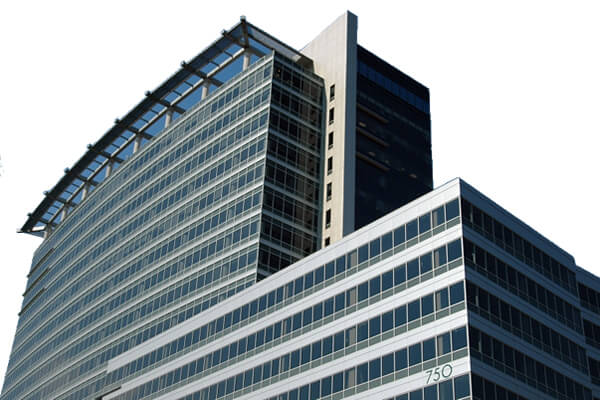 Our staff has been providing Superior Staffing, Engineering and Professional Services since 1996. We are dedicated to creating an environment where Clients and Businesses come together to form a Strong Partnership based on Trust, Mutual Respect, and Sound Business Practices.
Our pledge to place Honesty and Fairness in the center of every transaction makes us a clear choice for many clients. Our staff understands that each customer approaches their service or products differently. We take the time to learn about your approach, your values, and your corporate culture. This enables us to deliver exactly what you need in a way that fits seamlessly with your internal efforts.
Our People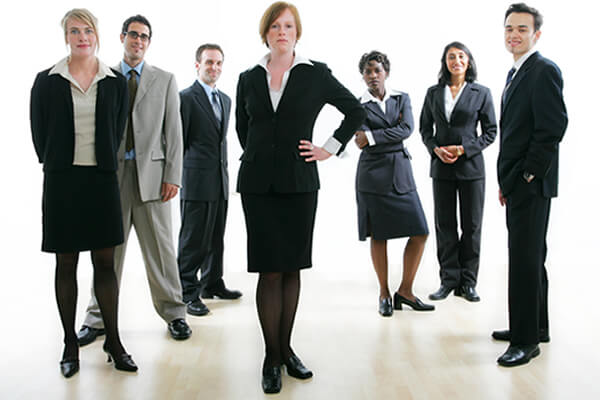 We take great pride in our employees. They are the success and the future of our business. OLSA Resources consistently strives to improve the teamwork, office work environment, and the already excellent benefits plan. This keeps our employees focused on better providing services to our clients.
Also what's very important is making sure that our employees are continually trained to be their very best. We're always seeking and learning new methods to improve our employees role as we move forward.
Diversity Supplier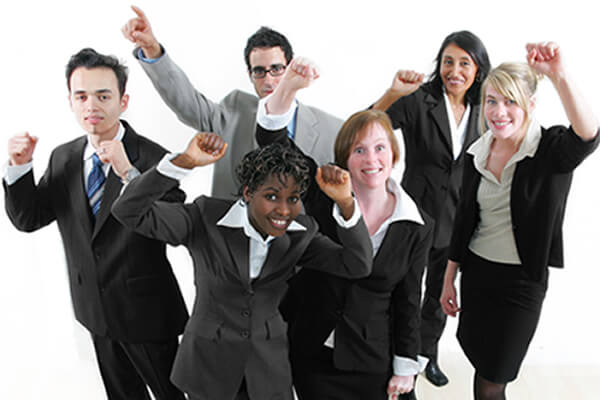 WBENC CERTIFIED The Women's Business Enterprise National Council (WBENC) has certified OLSA Resources as a Woman-Owned, Operated, and Controlled Business. WBENC is a coalition of corporations, regionally focused women's business organizations, and representatives of the Women's Business Enterprise (WBE) community.
The WBENC certification for women-owned businesses is one of the most widely recognized and respected certifications in the nation, accepted by over 500 major corporations across the country and a number of federal and government agencies. We are a qualified diversity supplier who will help you meet your diversity goals.
Customer Satisfaction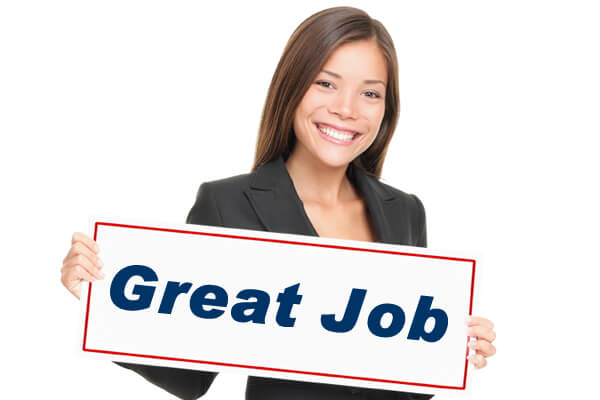 Every service we provide is carefully examined to ensure that all necessary steps have been taken to satisfy our customers. We do this by providing all possible options up-front to our clients, so that the only surprises they receive at the end of a project are pleasant ones.
You will appreciate our involvement and the hands-on management at all levels that our employees carry out to complete your desired assignment. We work closely with our clients to better understand what is needed to accomplish the task right from the start.