Our Values and Goals
We strive for excellence in providing the very best services possible
Statement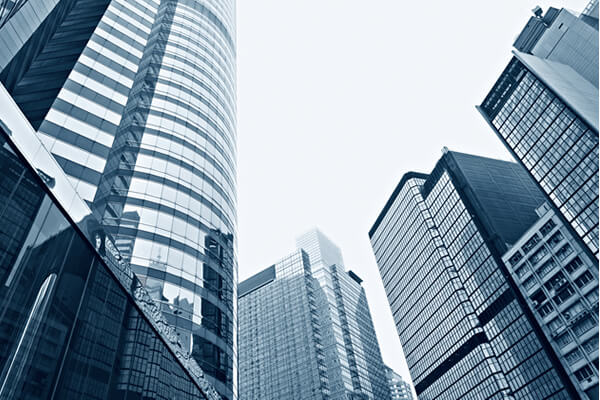 OLSA Resources is committed to providing Superior Staffing, Engineering and Professional Services to our clients with the sustained quality and support throughout our relationship.
Providing a superior service which exceeds the standards and expectations has always been the competitive edge of OLSA Resources.
Our Values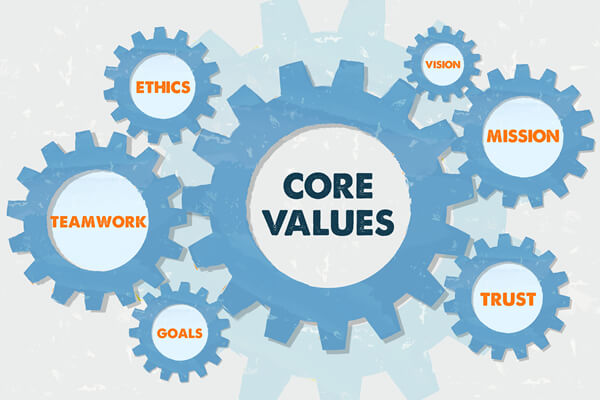 Since the first days in business, we are a firm believer of working honestly with each and every customer. This creates an admirable working relationship between us. Our values and discipline are essential in the professional resource service business we provide.
While successfully piloting in a course for growth, we are also a conscious member of our business community.
Why We Exist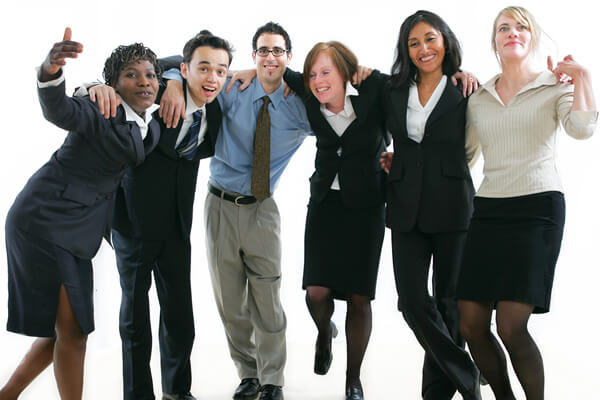 Believing that there exists a market for exceptional prominent companies that will take the extra steps to respond to their clients' needs, OLSA Resources entered the staffing and professional services business to fill in the void.
This has been an extremely successful venture for our company, which has proven to us that not only can we provide the services requested by our clients, but we can accomplish the task with the efficiency and consistency each and every time.
Commitment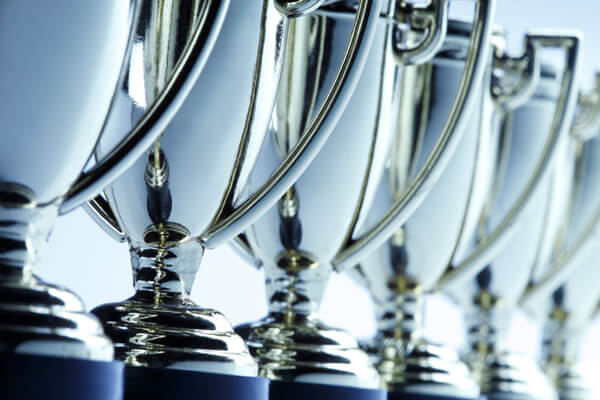 Despite the high level of confidence in the quality of work we perform, we are committed in supporting any of the services we provided.
Our clients should never hesitate to contact us anytime they don't feel that our services or associates meet their expectations. We pledge to improve the services in a timely manner until it meets and surpasses your expectations.